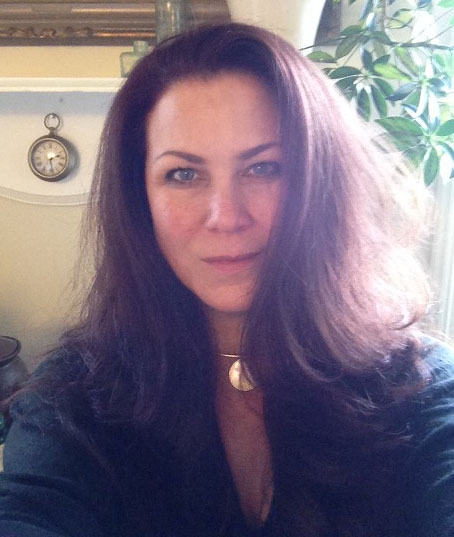 Jennifer Belton grew up in central Virginia along the James River. After frequent visits to Hudson, she and her husband Dave, a master plasterer and cabinet maker, felt it was the perfect place to settle and make their home, as it was reminiscent of the place where she grew up. After nine years in Hudson, she decided to enter the race for fourth ward councilmember.
Jennifer is a professor who has taught at Albright College, Marist College, and Parsons The New School for Social Justice for over twenty years.  As a leading member of the UAW Local 7902, she helped to organize strike duties, attended collective bargaining meetings, and relayed information to the 1,600 members of The New School's part time faculty.  
She served as secretary of the Flag Day committee in 2018, a community event that is close to her heart.
The things that are important to her are community, the environment, and making sure that the decisions made by our city government reflect the desires of its constituents.
Jennifer has worked at small businesses and non-profits in Hudson and understands the challenges that these businesses and the community members who own and work for them face. She feels a close connection and a deep warmth to the city of Hudson and especially to her neighbors in the fourth ward. She will make a spirited and dedicated councilmember if elected.