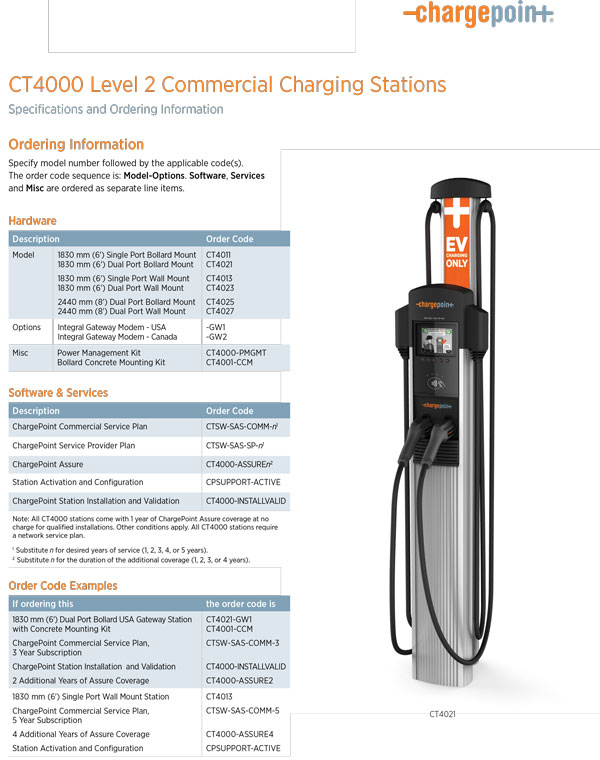 For Immediate Release
The Economic Development Committee of the City of Hudson, led by Fourth Ward Alderman Rich Volo, has received pre-approval from the New York State Energy Research and Development Authority's (NYSERDA) Charge Ready NY program for a $24,000 grant reimbursement for three electric vehicle charger stations – six ports – to be installed behind City Hall, in the municipal parking lot.
Mayor Rick Rector said, "The City of Hudson is grateful to NYSERDA for their financial assistance in providing three electric vehicle charging stations to be installed in the municipal lot behind City Hall. Special thanks to Alderman Rich Volo for his role in working with NYSERDA and the Economic Development Committee to facilitate this important project for the city."
Fourth Ward Alderman Rich Volo states, "Climate change is the largest issue of our times with serious environmental, social, and political implications. We need to address it on the national and local levels and limit our reliance on fossil fuels which add to carbon emissions. These EV charger stations will make it possible for people to stop in Hudson, and charge their electric cars while eating at restaurants or shopping in town. The chargers will be useful for residential renters or property owners who might be unable to install car chargers at home."
Launched by Governor Andrew M. Cuomo in 2018, Charge Ready NY provides $4,000 per vehicle charging port for public or private employers, building owners, municipalities and non-profit organizations to install Level 2 charging stations. NYSERDA is providing $5 million for this initiative for a total of 1,250 new charging ports throughout the state.
Alicia Barton, President and CEO, NYSERDA, said, "EV charging station installations by local communities are vital to New York's efforts to electrify its transportation system and offer accessible and reliable charging where residents need them most while supporting consumers in their efforts to drive down harmful emissions by switching to electric vehicles. As we move toward achieving Governor Cuomo's nation-leading clean energy target to reduce greenhouse gas emissions 85 percent from 1990 levels by 2050, New York will continue to partner with local municipalities and the private sector to roll out programs and opportunities for making our local communities cleaner and healthier."
The Hudson ports will be listed on EV Car Charging station phone apps for drivers to locate. The $1.75/hr cost per charge (less maintenance fees), will be added to the City of Hudson's General Fund.
This is the third grant received in the past year and a half for the Economic Development Committee under Alderman Rich Volo. The other two grants are from the Clean Energies Communities, $35,000, and a grant from National Grid to pay for the digging and construction costs of the electric vehicle car chargers, $22,000. The Charge Ready NY grant from the state brings the total amount of grants received to over $81,000.