On May 31st, good news to the City of Hudson! The City was awarded one of the two grants for Electric Vehicle (EV) Charger stations and ports. The grant from National Grid will pay for the digging and construction work to connect the charging stations to the grid.
I learned about these grants by attending various conferences throughout the state. As Chair of the Economic Development Committee, the committee has been working on this grant process for the past few months.
The $22K grant from National Grid and another similar grant from ChargeNY (to pay for the charging ports themselves) fund the project outside of City of Hudson taxpayer dollars. The City will then charge $1.75/hour for use of the ports and electric, adding the revenue into the City's General Fund.

Both National Grid and the installation company, PlugIn Stations, surveyed various sites throughout the city and this site was chosen for the initial set of charging stations for a few reasons:
The distance from the electricity service to the parking island.
The charging stations, in order to accept credit card transactions, must be located near the City's Wifi connection.
The location is in the middle of the City. For renters with electric vehicles, who may not be able to install chargers in their home, this location will be more accessible.
Travelers using the charging stations often stop to eat/shop, while their cars are being charged. This can take one to two hours. This location offered easy access to those amenities.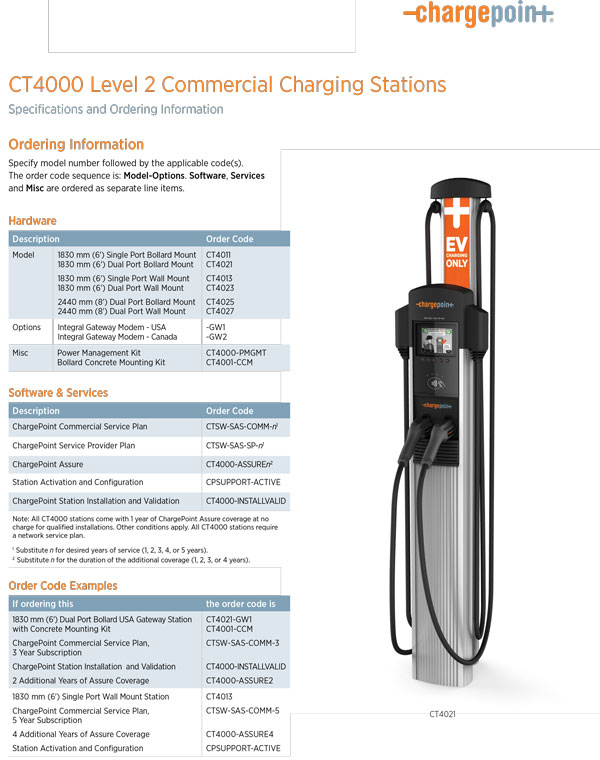 Grant processes generally take months – sometimes years – and we have one more grant to go for this project. However, this $22K grant from National Grid is a really big step for Hudson and the environment.